Beginner's Guide To Writing Workouts
There are plenty of places you can buy programming, but the skill of writing your own workouts is not only harder to find, it's also more valuable. This course will give you the tools and mental models necessary to write your own workouts and analyze the intention and efficacy of any workout.
This course is a series of videos covering specific topics which you will have access to forever once you've become a student.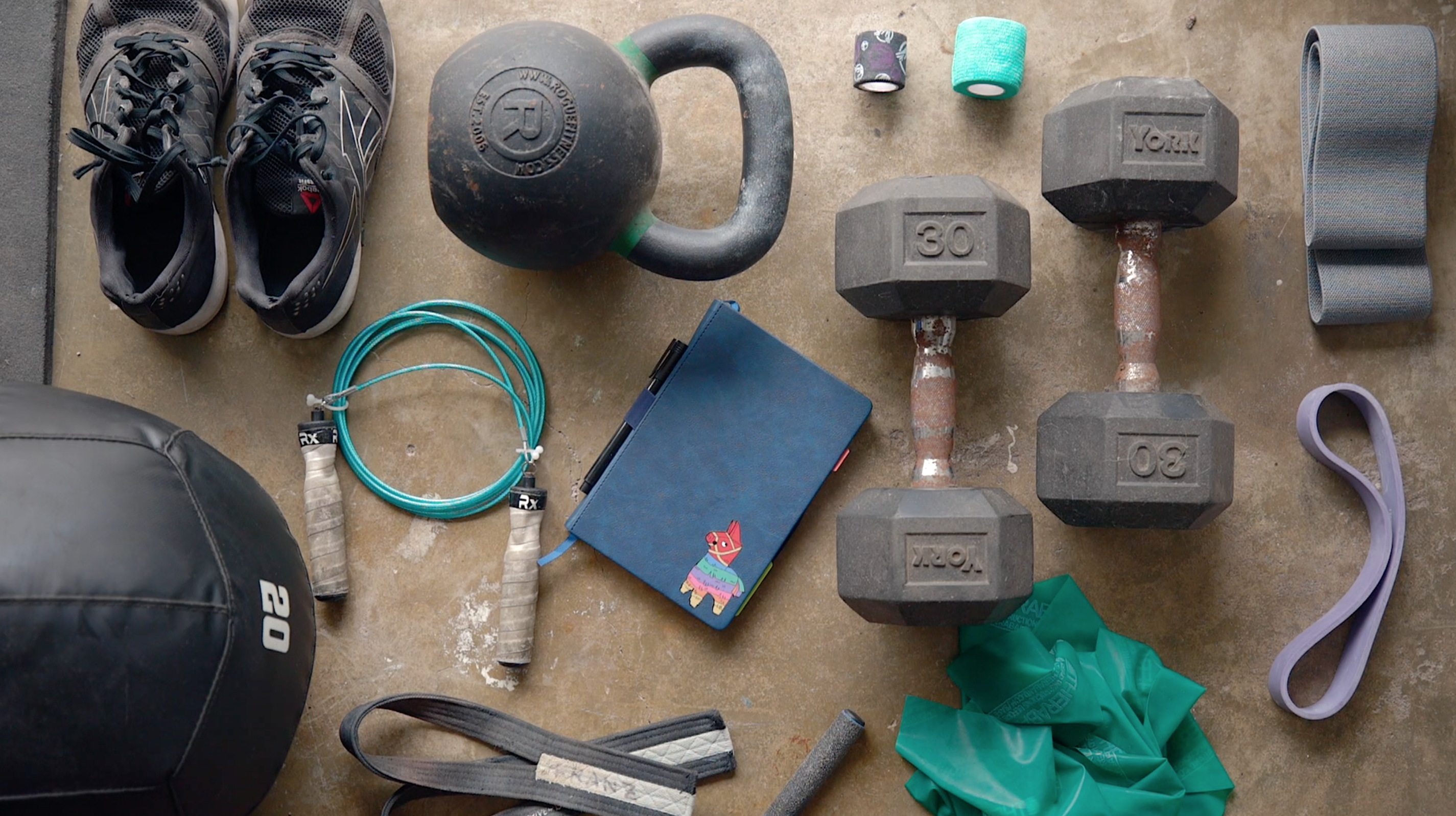 Learn the Fundamentals
The art and and science of writing workouts with a purpose using the equipment you have at hand to elicit your desired response.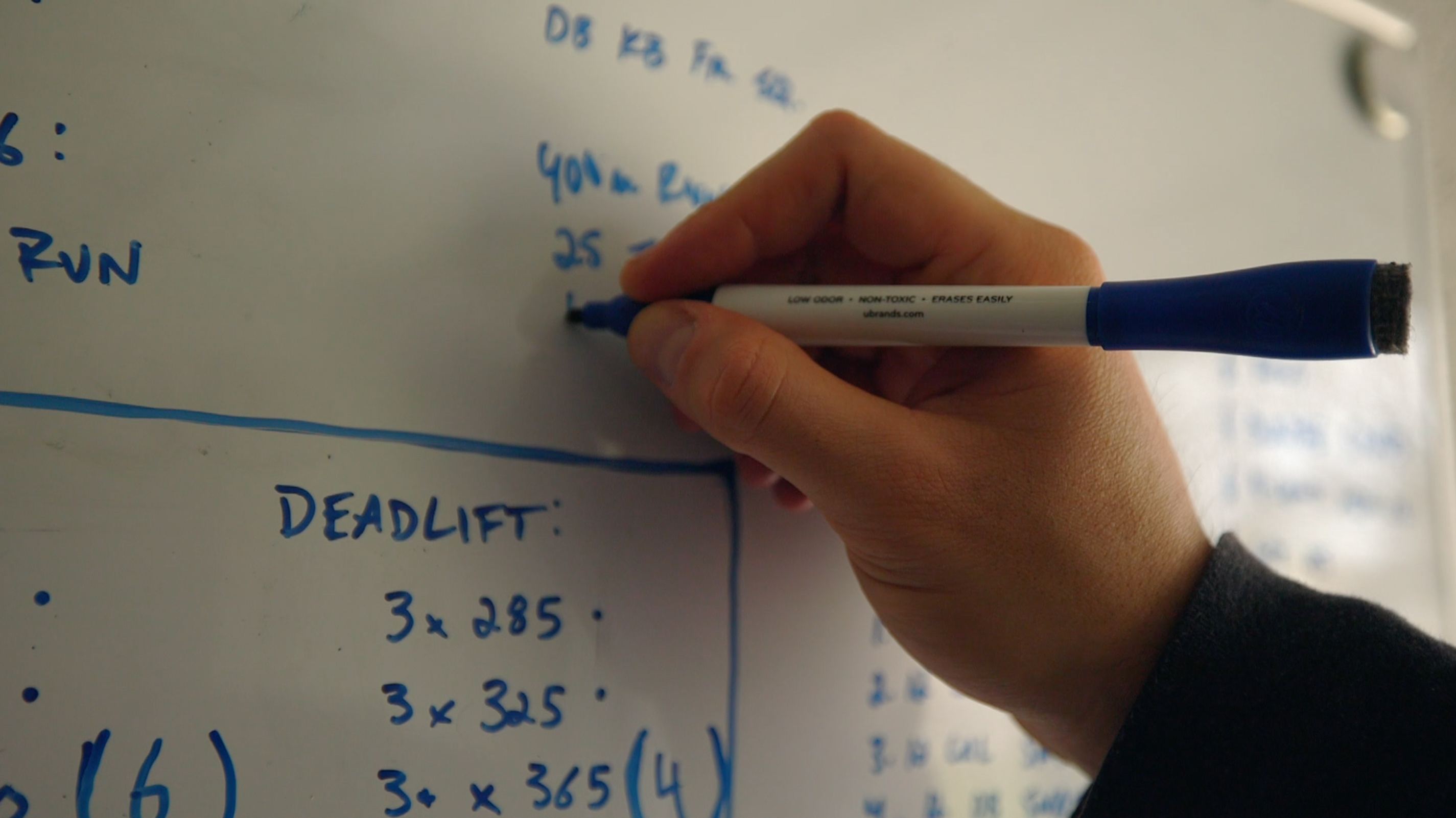 Understand "Why"
Develop the mental models to understand not just how workouts are written but why they are designed the way they are.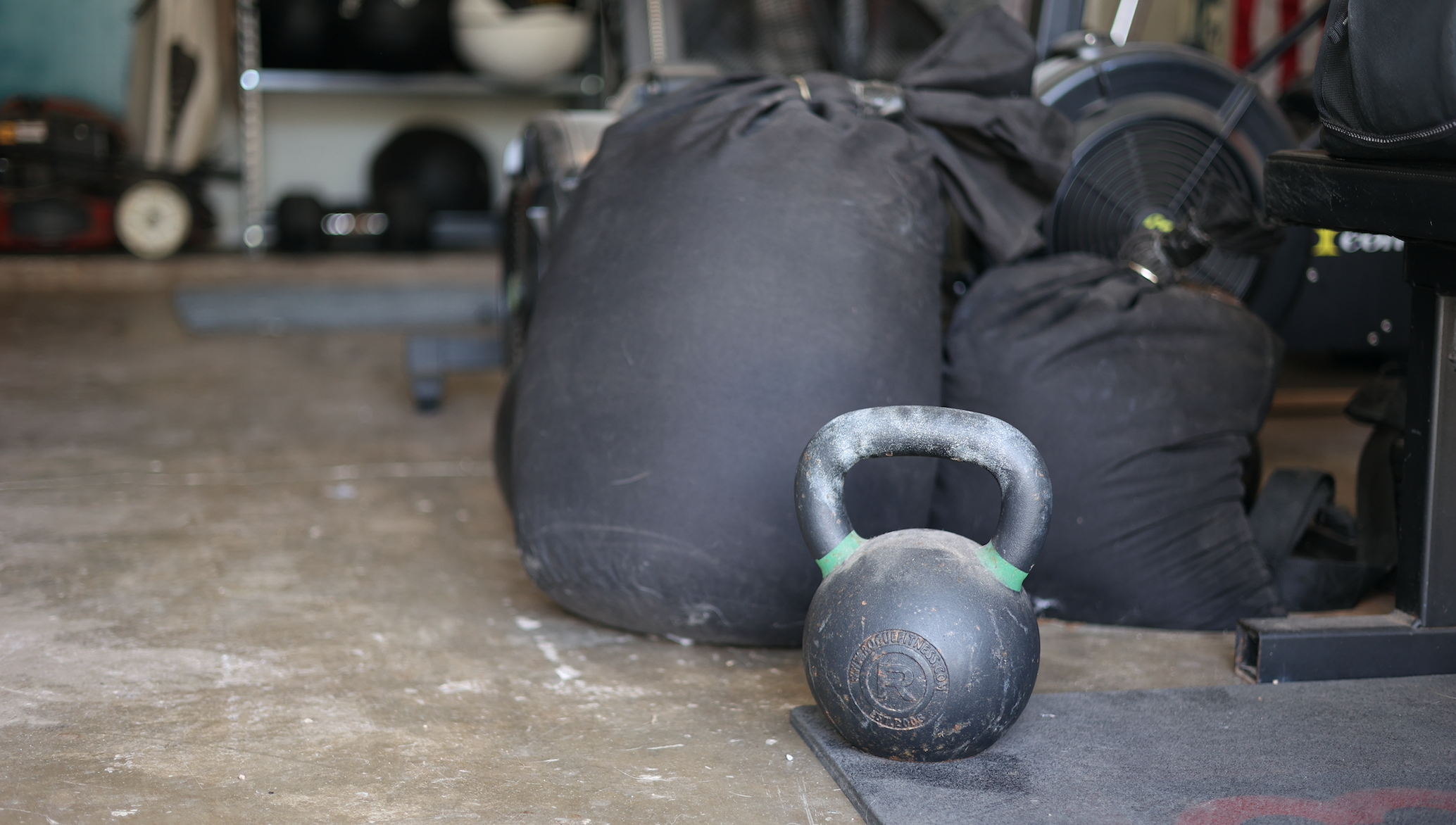 Think long term
Knowing how to write your own workouts will pay off massive dividends across your entire lifetime of health and fitness.
FAQs
Is the course live?
No, the course is a collection of video and written content which you can take at your own pace.
Is access to the course limited?
No, once you've purchased the course you'll have lifetime access to the content in it.
Is the course exclusively about writing workouts for functional fitness?
The course is about the fundamentals of writing workouts and the information contained can be applied to a lot of different styles of workouts.
What are your qualifications for teaching a course like this?
I owned an affiliate for five years and had both an L1 and L2. I've had certifications from various weightlifting, conditioning, and strength courses offered in the this space including USA Weightlifting, Starting Strength, and more.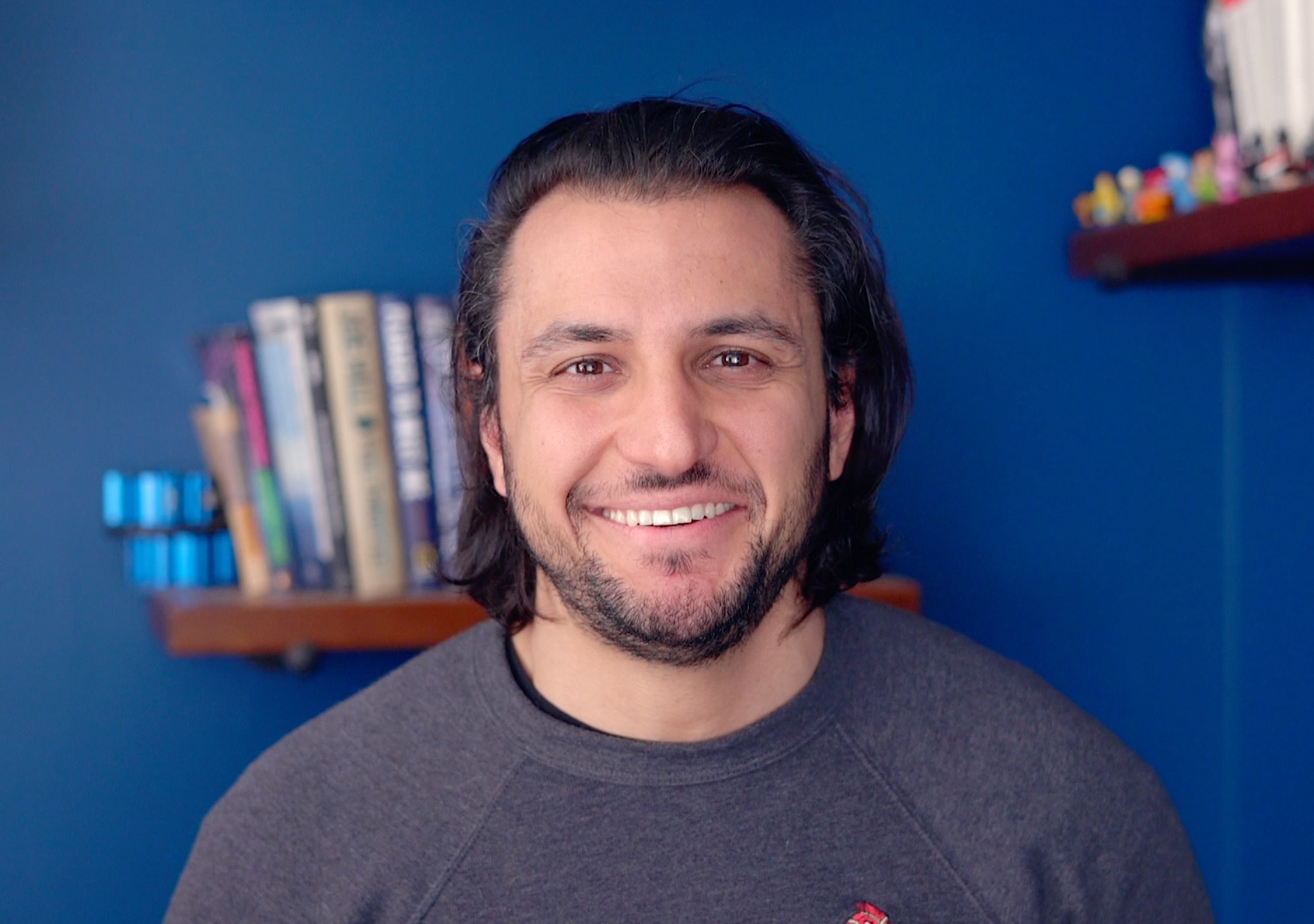 Meet Armen:
Since 2011, Armen has been a professional in the functional fitness industry. He's written, performed, and coached thousands of workouts in one-on-one and small group settings and has the skills to teach you the tools you need to succeed at writing your own workouts.